Welcome to Styled by ABBA, a community of ambitious and intentional Christ-minded professionals and executives who are saying NO to limits and YES to wild open spaces through Christ


At Styled by ABBA, we're leveraging on the ever effective Word of God, skillful wisdom and organized strategy to effect phenomenal transformation in our lives and work so we can step into living the lives we were created to live
We are not perfect. In fact most of us are coming from hard places. But we have decided not to let our backgrounds put our back on the ground, instead we will put the grace of God on our lives to work and produce phenomenal results.
We are super intentional, partnering with God to turn our messes into His message, our trials to triumphs and our mistakes to miracles; and yielding our pain as a platform for His purpose, opening up to Him as He heals us, strengthens us and equips us to be all He's called us to be. 
We are many things at many times and to different people but a single string runs through all we do - love and light! We conquer our limits daily and even though we are not less busy then we used to be, we are a lot more purposeful and productive than we've ever been, working with a heart that earnestly seeks to honor God!
We're children of God, living our lives defined, designed and detailed by God. We live everyday #styledbyABBA and we rise with the intent to advance the Christ-culture and make Jesus street famous with a personal touch.
At Styled by ABBA, we value our Faith, love authenticity, organization, wisdom. peace, growth, intentionality and discipline. These are some of our guiding values and we would love to know yours too when you join us today
Choose Your Learning Path Below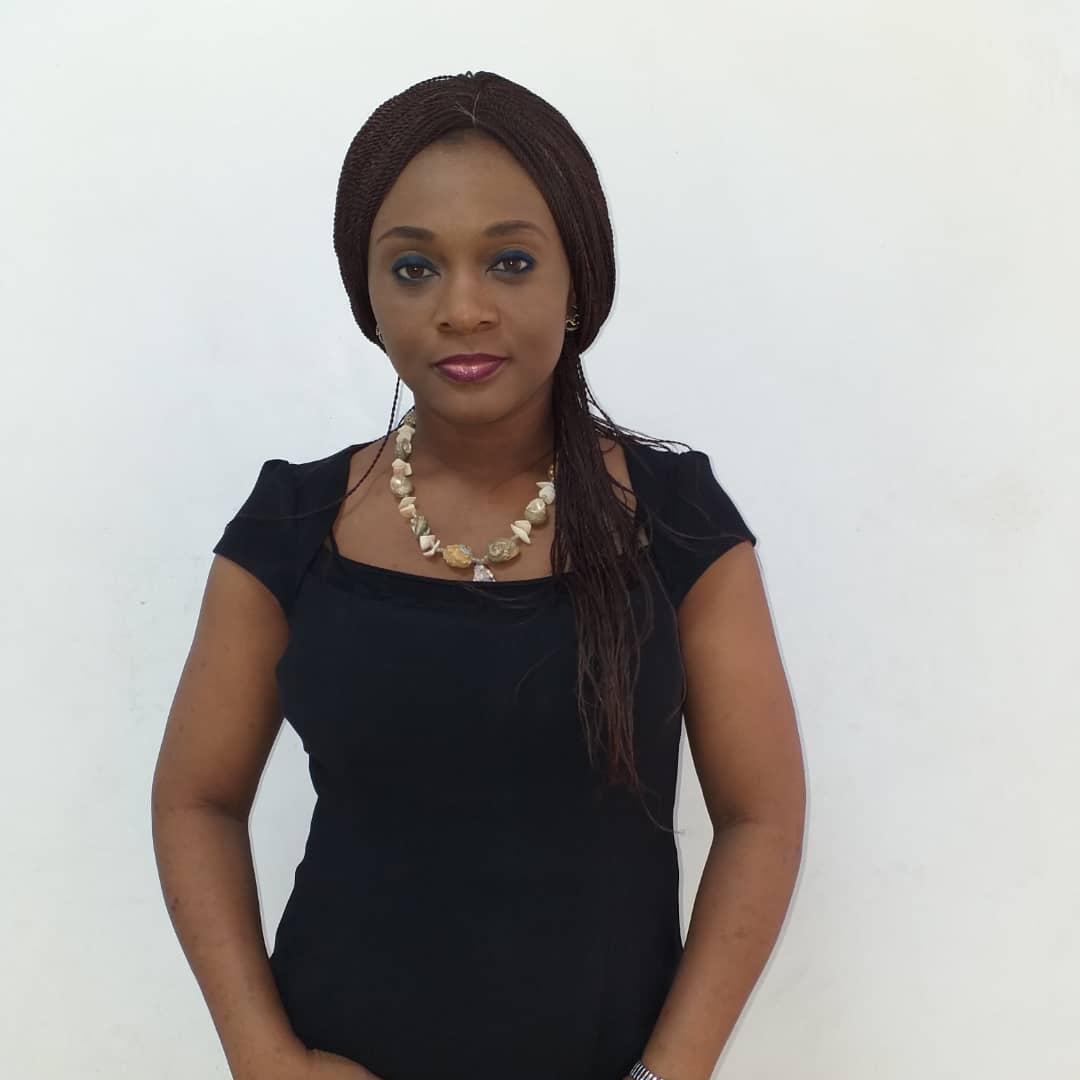 Freemium Plan
(Official Member)
gives you access to:
TouchBase via Email and Our Virtual Online Community
Curated Content – Blog Articles, Past Emails from 'The Voice' Collection, Podcasts and Vlogs
BoardRoom Prayer Replays
Access to Styled by ABBA e-resource downloads and Templates
Ebooks and E-Magazines
Priority Live access to Styled by Abba Webinars featuring The Master's Touch, Life styling Workshops, Career & Business transformation Masterclasses
Access to Styled by ABBA live events only
Saved to Thrive Interviews - Legacy Edition
Styled by ABBA TV Replays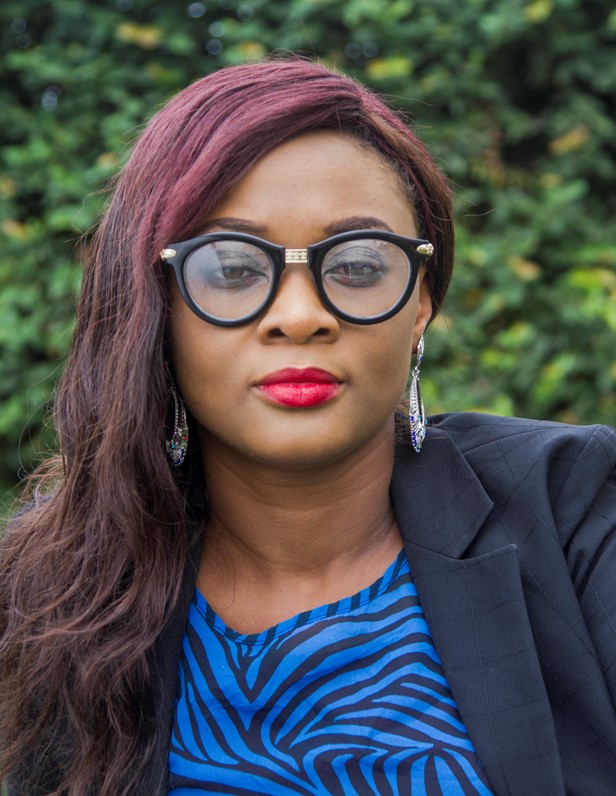 Premium Plan
(Professional Member)
This plan gives you access to following:
Everything in official plus
The Master's Touch Webinar Replays
Life Styling Webinar Replays
Career + CorporatePrenuer Masterclasses
Breakfast with Jesus Webinar Replays
Life Snowball Sessions (Masterclasses)
Monthly Online Courses (Starting September 2021 - M8 Release)
Goal setting, accountability and review group sessions and replays
Free and priority access to virtual events plus replays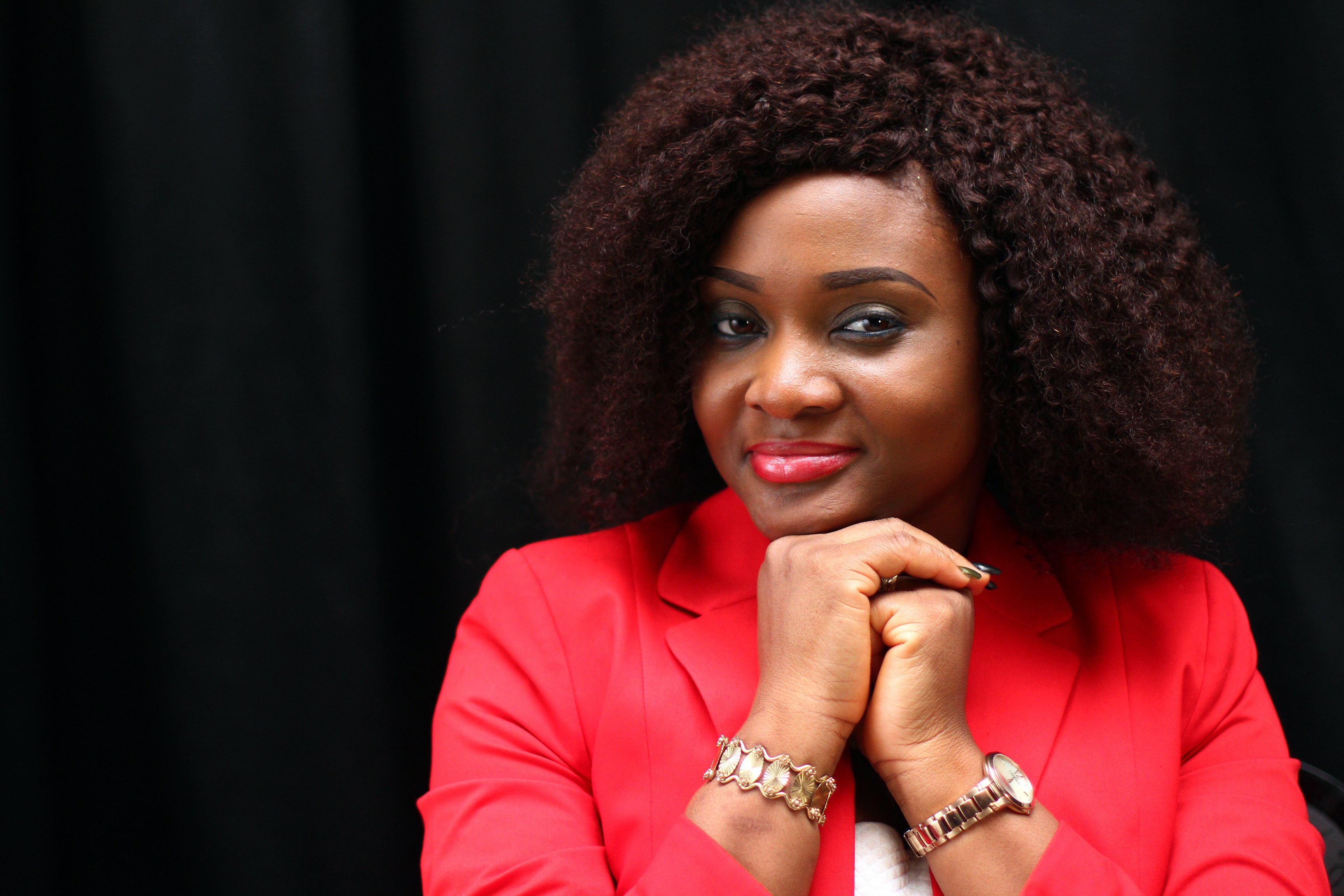 Premium Plan
(Executive Plan)
Access to this plan gives you the following:
Everything in the Professional plan plus
Access to Aijay's innercircle coaching mastermind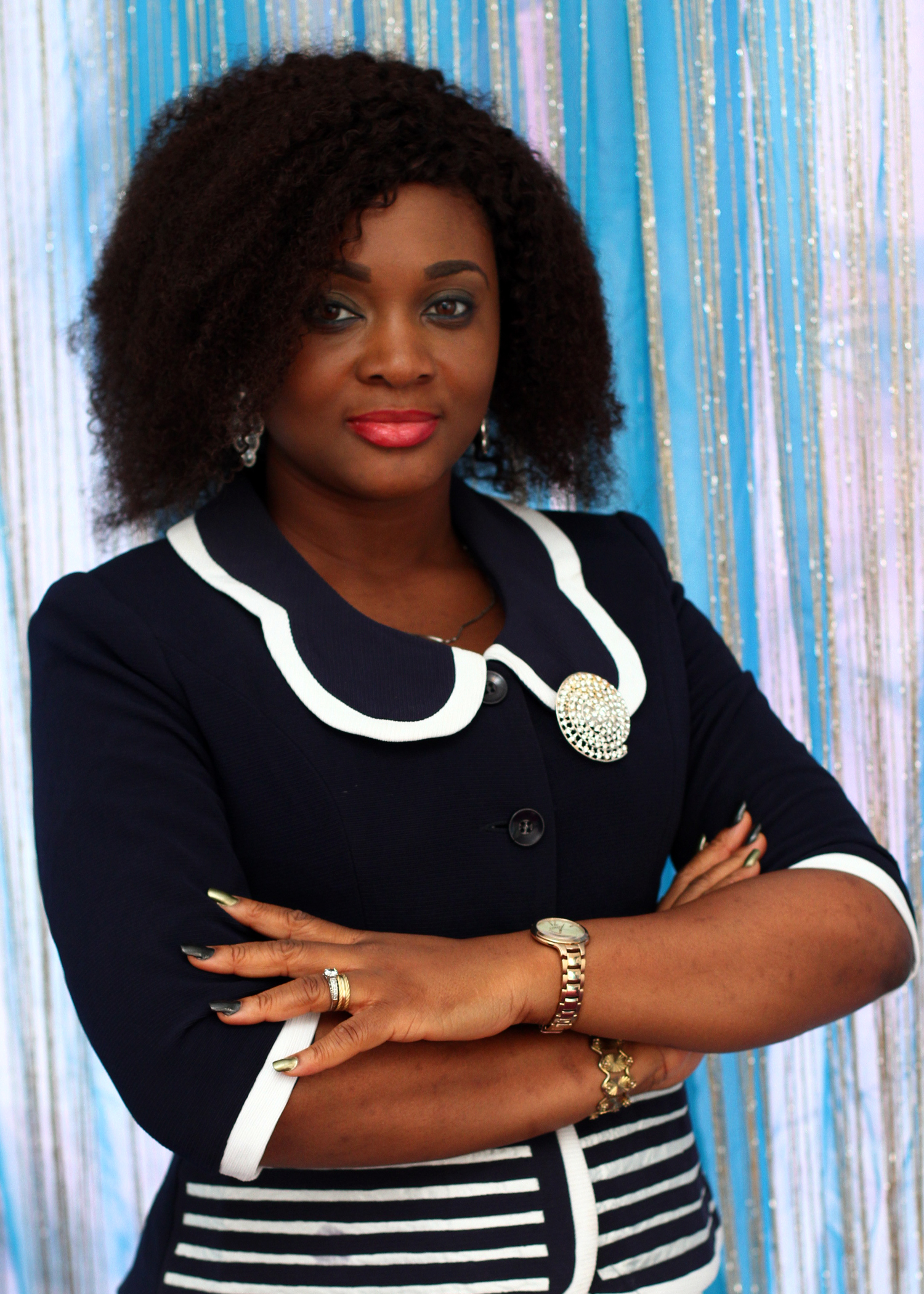 Welcome and thank you for stopping by the transformation lounge. I am a woman with multiple expressions and varied passions but at the core of all I do is a driving desire to honor God with my life and live out the fullest expressions of my being in every season of life. I am extremely passionate about this and I am even more passionate about inspiring Christians all over the world, especially professionals to optimize and maximize every season of life, living it to the very full, without fear and overwhelm and that can only happen when we live our lives defined, detailed and designed by God.
In 2016, I caught a passion to reach the marketplace, a community that I am strongly part of, for Christ.
By 2018, I couldn't ignore the pull anymore and on the eve of my birthday, styled by ABBA was birthed, a platform designed to help Christian professionals leverage their full advantage in Christ to live a purpose-driven and fruitful life of phenomenal impact and influence
I have worked all my adult life after university and I know first-hand what life in the corporate world can be like. It's fun and rewarding but if you are not intentional, the reward you'll get will only be financial, ladder and fame rewards. But life is much more than these. There's God to serve, self to care for, family to love and passions to express and ultimately purpose to fulfil and even though it can happen, a lot of times, our profession isn't exactly an expression of our purpose.
The present-day work culture can make work-life balance and the pursuit of passion and purpose outside of work, difficult and most professionals do not realize what is happening and how much time is gone till they retire, resign or are fired. Amongst those who are aware, some still don't do much due to one limit or the other.
Don't get me wrong. I believe in work. I am a proud and grateful professional but we know that a lot of times, our profession and purpose aren't always the same, even though some times, our profession can lead to our purpose, but only if we are intentionally seeking that out. 
When you think of Styled by ABBA, think time management, productivity, organization and life optimization all deeply undergirded by Christ. That's what we do at styled by Abba- helping you be all you were created to be so you can live the life God has designed (styled) for you to live.